The biggest domestic league is going to begin very soon in India, and people are prepared for it. Many people watch the matches with their families, but on the other hand, many people are out of their home and cannot watch the match because of no television. To avoid this problem, the OTT platforms are coming up with many solutions. The main reason behind this is people can watch the matches from their home.
The 14th edition of the IPL has set some things so that people who are not at their home can enjoy the matches. There are many methods to stream live telecast of the match, and we will discuss the most popular one of them. In the upcoming article, you will get to learn every detail on this aspect. So, let's not waste more time and discuss Indian premier league 2021 live streaming in detail. 
Top 4 ways to stream live IPL!
We have picked the top 4 easiest and cheapest ways to watch the IPL on your mobile phones for your convenience. Let's discuss all of them point by point.
Disney + Hotstar (premium)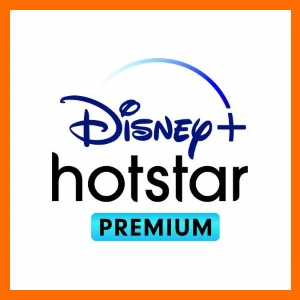 The Disney + Hotstar comes in two popular variants, and we will discuss both of them. The first one is premium, and the other one is a VIP pack, and both have different price. The premium package costs rupees 399, whereas the VIP package is 1499 rupees. The time varies in the both as premium is for a month whereas VIP is of 1 year.
One can also watch blockbuster movies on this. This is the best combo, and one should definitely go for it. There are south movies, Hindi movies, English movies and dubbed content and many other varieties of web series. You can get all these things in one package. In my opinion, purchasing a VIP pack can be more beneficial, and one should definitely go for it.
---
Airtel cricket recharge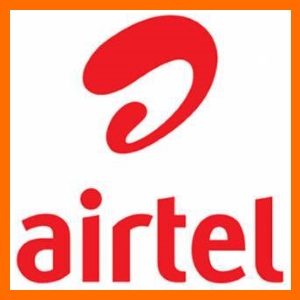 If you are using an airtel sim currently, then you have a very beneficial thing inside your sim. When a person recharges for 448 and 599, they can get the package along with it. This package has a cricket subscription inside it, and a person can watch cricket online. Along with the recharge, the person gets an unlimited calling facility and data pack.
It is better to spend a little amount on purchasing the subscription along with your recharge instead of purchasing it for the complete amount. One can stream live IPL 2021 while paying very few amounts, and you can say that this pack is a complete bundle of benefit.
---
Jio cricket pack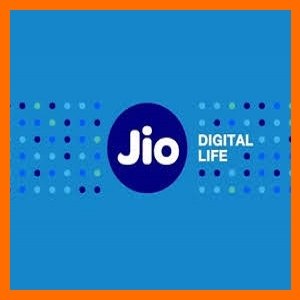 If you have read the above paragraph, you can understand that this is the exact copy of that pack. The reliance jio recharge back has some of the benefits, and the main advantage is you can get the cricket subscription absolutely free. This recharge is comparatively cheaper than airtel, so you can take advantage at less price. Moreover, the recharge can also offer you free data and unlimited calling. The time period of the recharge may vary. Moreover, people can modify the plan as the voice calls can be removed from the package.
---
JioFiber Unlimited Plans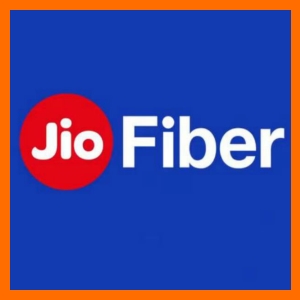 These days the broadbands are coming in trend and people, and people are using them in their home to watch TV and also web series in that. Along with that, you can get the package to watch cricket in it along with other channels. If a person buys this deal, he can avail of the best benefits as this plan can be available in just 399.
Moreover, this plan can be modified, and you can add some extra things to it, and the charge for the same will go 999 and 1499. In this plan, you can watch all the latest movies and also watch top-notch web series.
---
Flipkart Super coins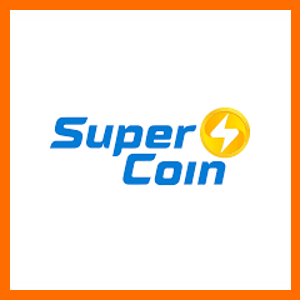 The best benefit of shopping on Flipkart is that they give you some super coins, which can be earned by shopping online. If you shop for 100 rupees, you will get two super coins. These coins can be used for purchasing a subscription to Disney + Hotstar and avail some of the best benefits. This is a type of free money, and a person should leave a chance to take advantage of it.
To sum up, it is more convenient to stream online through the above-mentioned points. One can do Indian premier league 2021 live streaming easily through the above-discussed steps. One can refer to the above article for complete information.